You are in need for a strong and capable partner for your SAP®-projects? You found it!
hzcon GmbH provides first-class know-how of the SAP-system and lots of experience with SAP CRM and SAP-R/3 to lead your project to success. Since we also have deep knowledge of networks, operating systems, internet and several programming languages, we can also provide solutions outside the SAP-word.
Development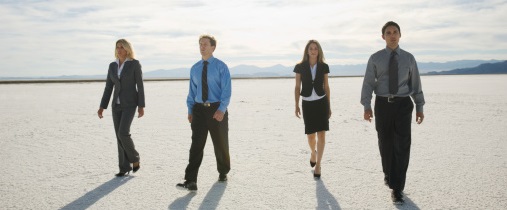 We develop in ABAP according to your requirements. We can offer you everything from classic reports or SAP GUI transaction to web based user interfaces like CRM WebUI or Fiori.
Contact us for an individual offer.
Products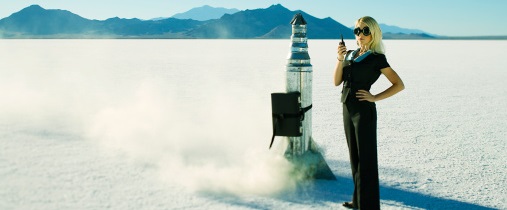 Check out our great products for your SAP-system!
For example the innovative office integration, it makes the use of word files and excel files in your SAP-processes as easy as never before.
S/4HANA Demo21-System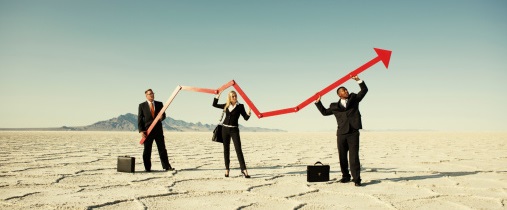 We run our own, by SAP confirmed S/4HANA Demo21-System. It includes core processes, as well as the CRM-AddOn. This way we gather experience today for our customer's future system landscape. Make use of this knwoledge and let us show you the exciting new features of S/4HANA!